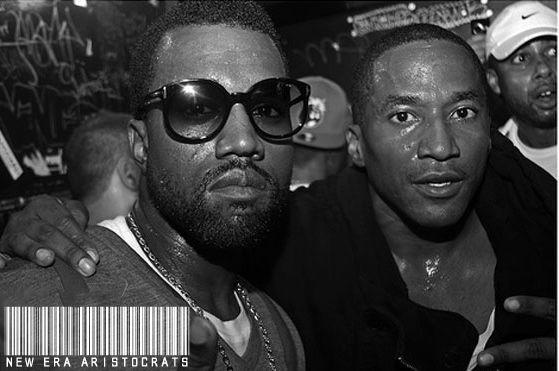 "God made me super rich
The devil made u stupid bitch
You could be just like me
If you quit wit all that stupid shit!"
<
DOWNLOAD

>
Rich Boy "Drop" • A-

Ne-Yo "Something About Her" • B+

Brendan Philip "Rome-Antics" • B

The COOL Kids "Delivery Man (9th Wonder RMX)" • B+

Plies "All Black" • C

Wiz Khalifa "Never Too Late" • B

Rob Fetti Feat. Yung LA "Like Da Pole" • C+

Trey Songz "Feelin Like Money" • C

Kanye West "Anyway"

(Unmastered Copy)

• B+

Curren$y "You Love It" • B-

Drake "Friends With Money" • B

Lil Wayne "Marco Polo"

(Blend)

• C

Yung Berg Feat. Alfamega "You See It" • B-

Baby Boy Feat. Cassidy "Damn-I-Look" • B-



The latest hot shit I've come across. Quite a bit of goodness fell out in the last 24 hours. If you don't see it, I didN't like it. No Diss.