"

My job is to destroy people with creativity and style, which actually doesn't destroy but inspires them.

" -tAz

!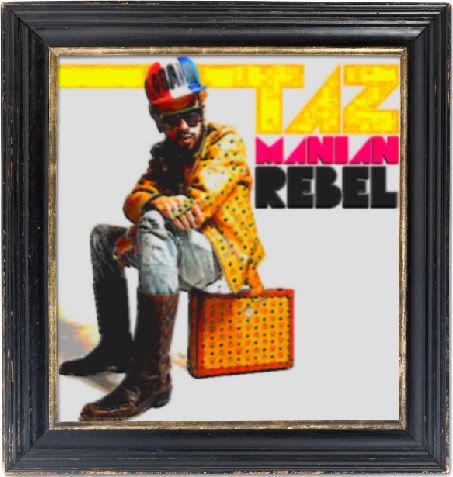 Born and raised in South Central L.A. Along with being a father of two. Taz is

the master of his existence and center of the universe.

"

This shit is about to get way dope and super excellenced out!

" Currently on some renaissant man type shit, and

attempting to turn this wack ass music industry, and this stale ass fashion shit on its ass with his supreme dopeness!

He is a musician (one-third of Sa-Ra's "creative partners."), philosopher and fashion designer for such brands as MCM, and Kanye's Pastelle
(
The first Pastelle Clothing store will open up late 2009 in Chicago — followed by the New York, Los Angeles and San Francisco launch.
), and Head of ti$a (his own intimate brand).

Recently featured in YRB magazine for being... Fly. I would Highly suggest you read up on this fella. You don't want to be left behind, because I believe he will have something to do with your future.