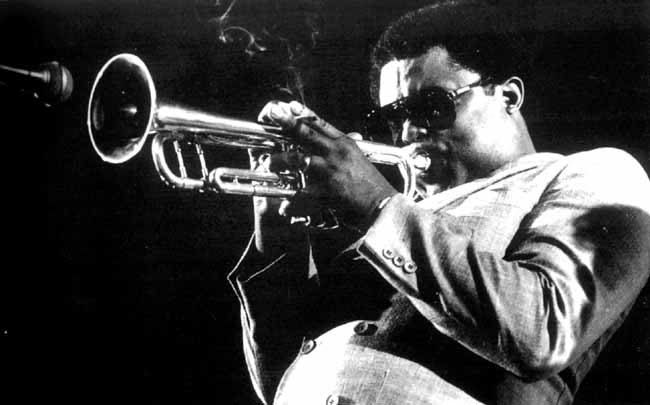 Freddie Hubbard was an American jazz trumpeter.
He was known primarily for playing in the bebop, hard bop, and post bop
styles from the early 60s and on. His unmistakable and influential tone contributed to new perspectives for modern jazz and bebop. He also won a Grammy in 1972 for best jazz performance by a group for the album "First Light."
On December 29, 2008, Hubbard's hometown newspaper, The Indianapolis Star
reported that Hubbard died in Southern Oaks, California from complications from a heart attack suffered on November 26th of that same year.